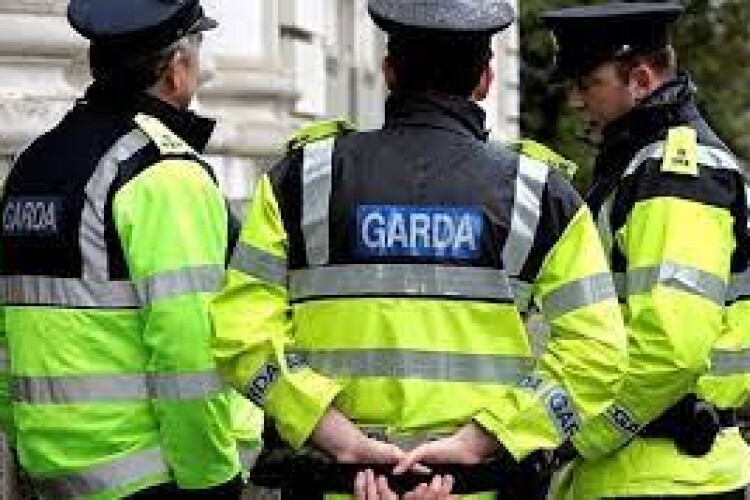 Police were called to the Ballyteganpark site in Gorey at around 9:30am yesterday (Thursday 10th May). The victim, a man in his 30s, was declared dead at the scene and his body taken to the mortuary at University Hospital Waterford, according to a report in the Irish Mirror.
In a statement, Ireland's Health & Safety Authority said: "The HSA are aware of this fatal incident and have launched an investigation. No further information is available at this time."
A source told the Irish Mirror: "It looks like it was a workplace machinery accident."
A Garda (police) spokesman said: "At approximately 9:15am on Wednesday 10th May, Gardaí and emergency services were alerted after a man in his late 30s was fatally injured while working on a building site in Gorey, County Wexford.
"The scene is preserved and both the HSA and local coroner have been notified."
Donal Kenny, leader of Gorey-Kilmuckridge Municipal District Council, said: "It's a devastating thing to happen. My heartfelt sympathies go out to the family.
"A man goes out to do an honest day's work and unfortunately comes to a tragic end, it's actually heartbreaking.
"It'll be tough on the lads who were working with him too, it's such a sad situation."
Got a story? Email news@theconstructionindex.co.uk
Read More
Tragedy has struck at a construction site in Ireland, as reports are coming in of a worker who has been killed.
At around midday today, workers on the site became aware of something amiss when they heard a loud thud. Upon investigating, they found the body of a colleague and contact was made with the emergency services.
The individual's identity has not currently been revealed, and the cause of their death is still unknown. However, construction experts have emphasised the importance of safety regulations, with particular regard to falls from height, as a reaction to the tragedy.
This event is unlikely to be welcomed by those in the industry and early investigations have been launched in order to identify the circumstances of the accident. Alongside this, the bereaved family of the individual have expressed their absolute shock and heartache, asking for privacy in a situation that is no doubt daunting and difficult to process.
It goes without saying that this is a difficult time for the affected family and friends of the deceased, as well as their colleagues on the site. Investigations into the accident will take some time, however, those affected need to be given the proper respect and support to come to terms with the devastating incident.
For now, we are waiting to hear further reports on the investigation, as well as the identity of the worker killed.