Nov. 4, 2022
This week's gallery highlights PP-RCT pipe for hot potable water, a digital residential circulator, an air-source heat pump with interactive platform, a copper press fittings line, a slim and silent condensate pump, and hinged knee pads with hard shells.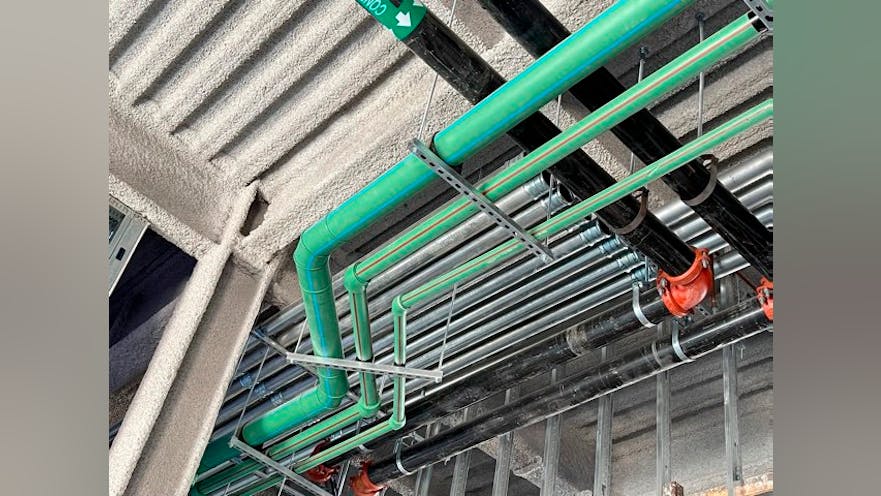 This site requires you to register or login to post a comment.
No comments have been added yet. Want to start the conversation?