The alert states: "It has come to our attention that several suppliers have been defrauded of materials and services by fraudsters impersonating VINCI Construction UK.
"The impersonation is relatively sophisticated and is conducted via telephone and e-mail correspondence. This fraudulent correspondence is branded with the name and logo and may contain the names of senior employees within our organisation.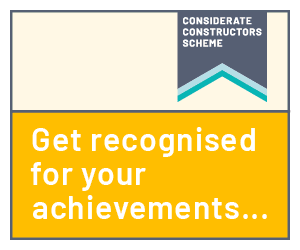 "We take matters of this nature very seriously and we are working hard to prevent such scams. Please consult this list of fake e-mail domain names usurping the names of VINCI businesses, if you think you may be subject to an e-mail fraud attempt.
"If you have any further doubt, please contact our Purchasing Team via the Head Office on +44 (0)1923 233433 to verify the authenticity of a Credit Account Application or Purchase Order. Please note you will not be called via this number – if you are called via this number it is likely to be fraudulent."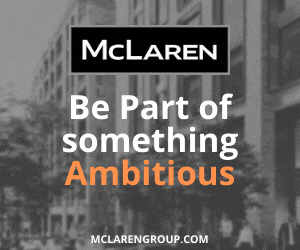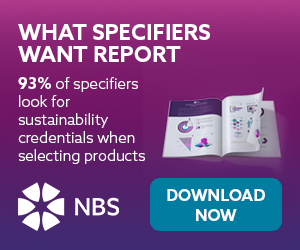 Read More
Today, the French engineering multinational "Vinci" issued an alert to its suppliers, warning them to keep vigilant for fraud.
The announcement came as the company faced a high risk of being exposed to "unjustified activities and fraudulent invoices". Vinci has therefore decided to take preventive action to protect its suppliers from potential risks.
Vinci has reported that several fraudulent messages have been sent to its suppliers that have attempted to confuse them into making payments to unauthorized persons. The messages have featured content such as invoices and maintenance contracts, which are all forgeries. Vinci is now warning its suppliers to inspect all related Communications very carefully before processing any payments or entering into any agreements.
For Vinci, the security of its suppliers is of the utmost importance. Vinci is therefore urging its suppliers to check each communication to make sure that all of their vendors are officially authorized and that their documents are genuine. Furthermore, should any suspicious activities arise, Vinci will not hesitate to take the necessary steps to protect its suppliers' interests.
Vinci is keen to ensure that its suppliers are not exposed to any unnecessary risks or frauds. As such, Vinci is pleading its suppliers to remain vigilant to any suspicious requests or Communications and to contact the company's employees to verify the requested payments.