Company says latest funding round 'will be used to provide liquidity to current and former employees'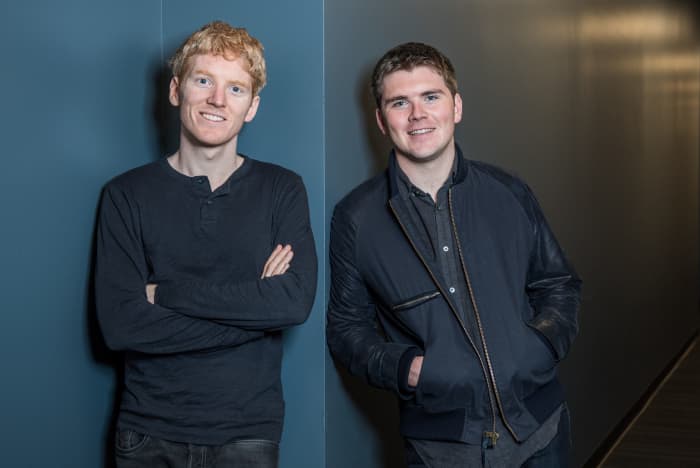 Privately held fintech company Stripe Inc.'s valuation has fallen nearly by half over the past two years.
The company announced Wednesday a new funding round that values the company at $50 billion. Stripe had fetched a $95 billion valuation in March 2021, though the company had reportedly lowered its internal valuation to $63 billion this January.
Stripe…