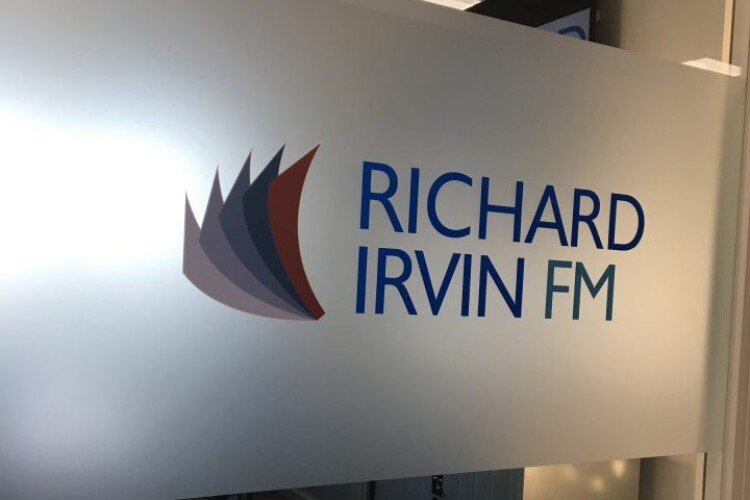 Richard Irvin FM is RSK's seventh acquisition of 2023 and adds another £25m of annual revenue and 230 staff.
Richar Irvin clients include Total, BP, National Libraries of Scotland, the Scottish veterans charity Erskine and the councils of Aberdeen City, Aberdeenshire, Midlothian, Highland, Falkirk, Dundee, Moray and Angus, along with commercial landlords and hotel chains.
The business maintains more than 62,000 UK commercial and domestic properties with services that include heating, ventilation, air conditioning, electrical, lighting, detection and renewable systems.
Recent projects have included a specialist services installation within a hydrogen bus fuelling depot in Aberdeen, heating plant upgrade at a leisure complex in Aberdeenshire and mechanical and electrical upgrades at Ministry of Defence sites across Scotland.
Chief Executive Mark Buchan, who will continue to lead the business, said: "We strongly believe that joining RSK will help us move forward as a company, building and strengthening our reputation even further. Over the last four years, we have already built the Richard Irvin FM brand into a company with an enviable reputation, which RSK can help us to develop further. Working with the RSK Group will support our growth plans into England and, with its broad group of companies, will provide us with the scope to offer our current and target customer base an enhanced range of services."
RSK chief executive Alan Ryder said: "Richard Irvin FM brings a wealth of technical facilities management and energy expertise to RSK, with an emphasis on safety and compliance and sophisticated software solutions to offer its clients 24/7 asset management and peace of mind. We're looking forward to welcoming them to the group and sharing this expertise with our colleagues and clients."
Got a story? Email news@theconstructionindex.co.uk
Read More
Today marks a major announcement for Richard Irvin FM (RIFM), as the UK's leading Choice FM station has joined forces with hugely successful digital radio network RSK.
RSK is known as one of the UK's most dynamic and forward-thinking digital radio networks, comprising over 100 stations, varying in their audiences and genres. They broadcast to over nine million listeners nationwide.
By joining forces with RSK, Richard Irvin FM will become part of the largest multi-format radio network in the UK, allowing the station to expand their reach and grow both locally and nationally.
This collaboration enables RIFM to benefit from partnering with an established radio network that has years of experience in the broadcasting industry. By joining RSK, Richard Irvin FM will also benefit from their state-of-the-art technology and enhanced support from the network in areas such as regional marketing, playlist development and audience engagement.
Brian Corrigan, CEO of Richard Irvin FM, stated: "This is an exciting time for Richard Irvin FM. This partnership with RSK is the perfect opportunity for us to grow and develop, and reach vast new radio audiences. We are very proud to become part of the RSK family."
The agreement provides RIFM with accessibility to an additional 35 million people in the UK, positioning the station in an even better position to reach, engage and entertain its listeners.
UK radio listeners are sure to get a big boost from the new partnership, with more original content and enhanced programming from Richard Irvin FM.