Designs for the landmark overstation offices and hotel element are being seen for the first time during the latest public consultation for the planned £1.5bn redevelopment of London's busiest station.
The proposed 16-storey block above the station concourse will comprise 6-floors for a new Andaz hotel with rooftop sky garden and swimming pool sitting above 10 floors of offices.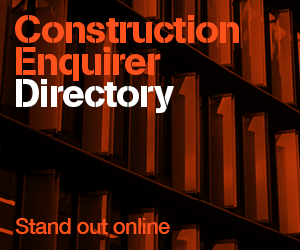 These commercial elements will enable the delivery of £450m of vital station upgrades, resulting in an improved passenger experience and creating a destination station.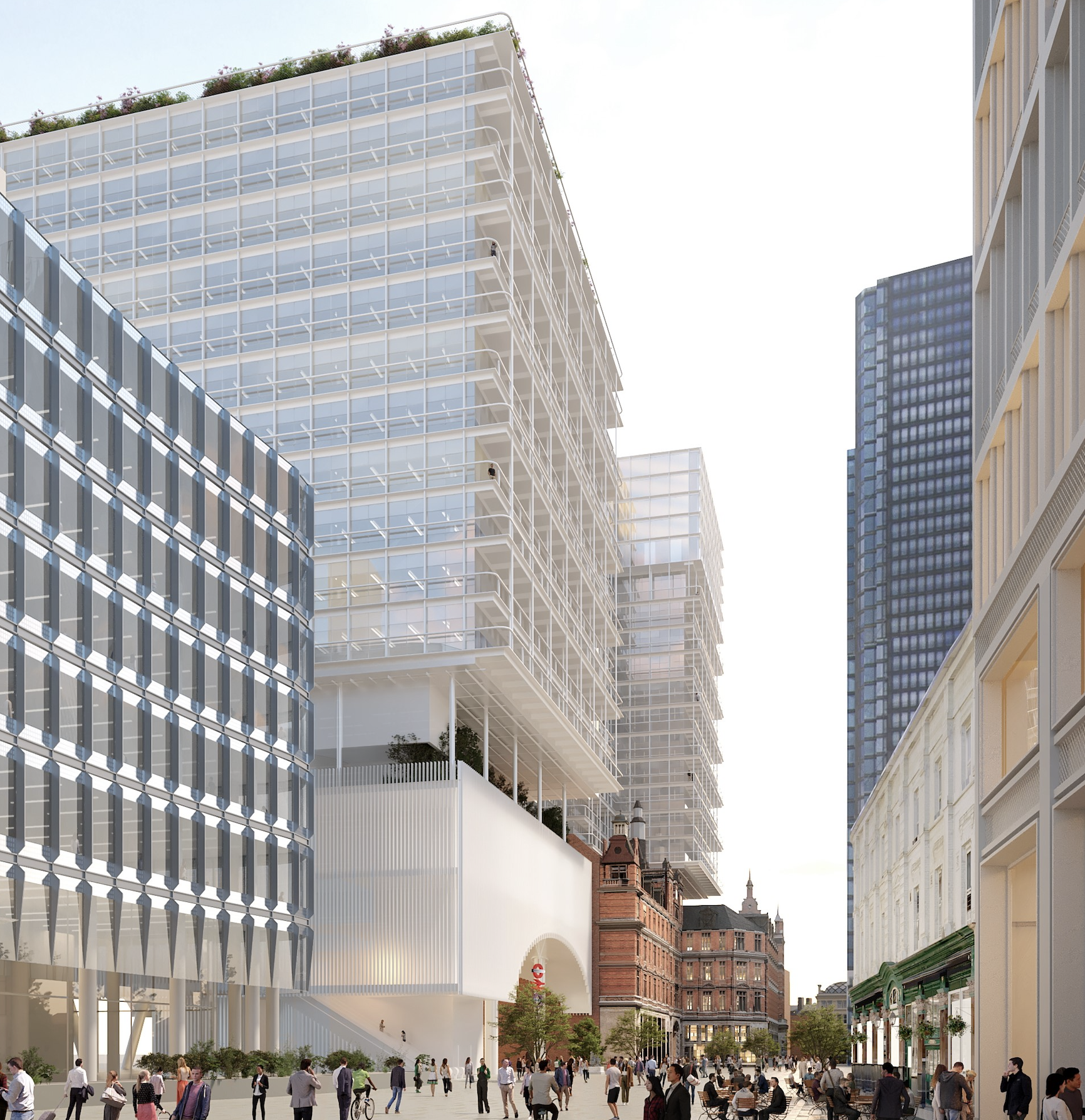 Commercial elements include 840,000 sq ft of offices and around 190,000 sq ft of hotel space above the station concourse
The joint development team of Sellar, MTR and Network Rail are working closely with key stakeholders, including Transport for London and Hyatt, owners of the Andaz London Liverpool Street hotel adjacent to the station, to bring forward the plans for this regeneration opportunity.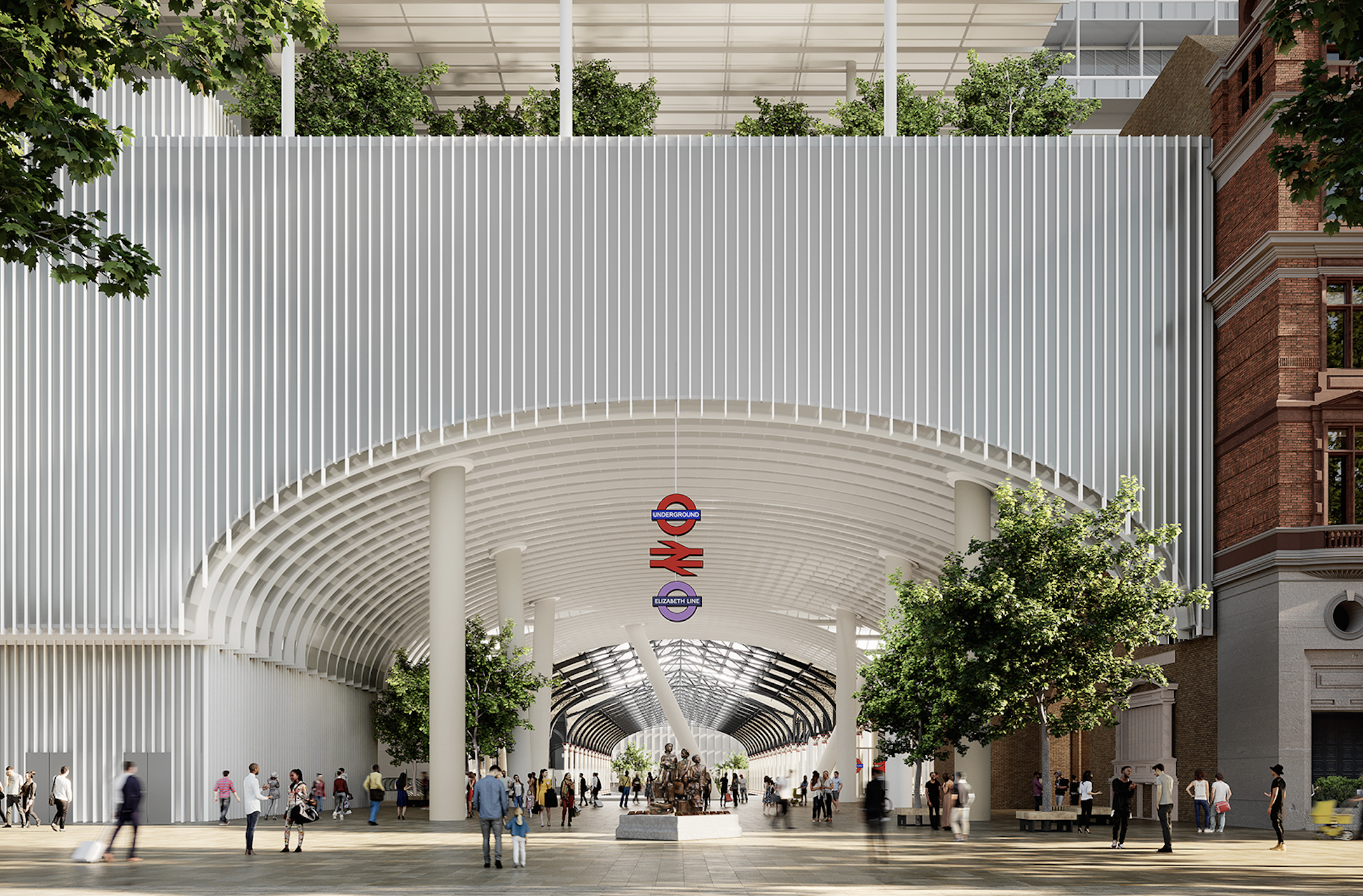 Architect Herzog & de Meuron's design opens up the station and creates more concourse space (Courtesy Sellar/Binyan)
James Sellar, Chief Executive at Sellar, said: "Our proposals for a sustainably developed office, hotel and leisure scheme above the station will enable the £450m vital station upgrades at no cost to passengers or the taxpayer.
"It is important that we transform Liverpool Street station and encourage people to travel back to the City by significantly improving the experience for the station's millions of users."
He added: "At Liverpool Street, we aim for this to be one of the greenest destinations in the Square Mile with significant new spaces for the public.
"Our plans give Hope Square outside the station a new civic grandeur, the roof garden will have a swimming pool and sports courts, which we want to be used by the entire community, including local schools, and there will be new public cultural spaces in the former Great Eastern Hotel."
As part of the plan the former historic Grade II listed Andaz hotel, which originally opened as the Great Eastern hotel in 1884, will also be sensitively restored.
Its historic rooms, including the masonic temples and ballroom, will be made more accessible to the public, providing unique meeting, leisure, and exhibition space.