Elon Musk is known for writing down everything he has to do and getting those tasks done in time blocks, but even the most organized CEO would balk at the billionaire's duties this past week.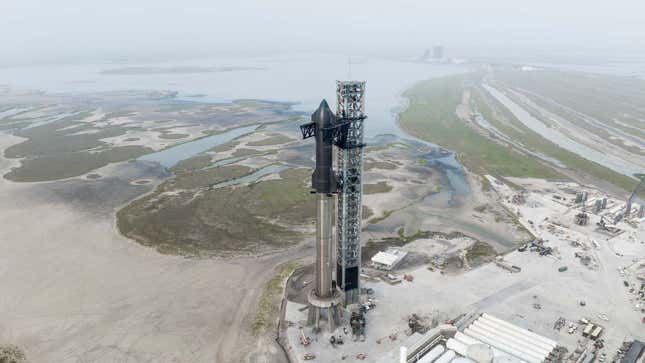 SpaceX's Starship may have lost control on its first test flight, but the endeavor was still an important one.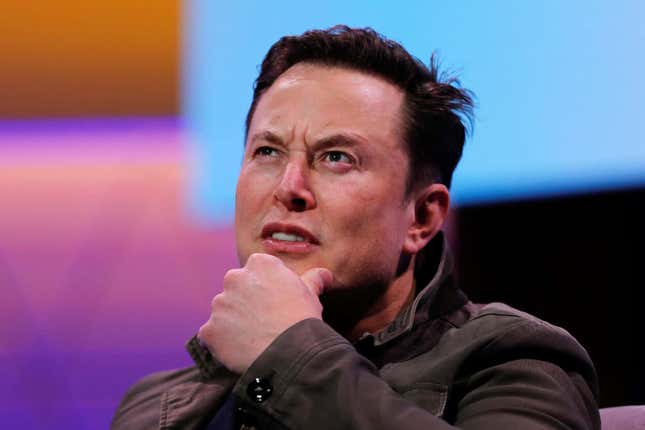 Microsoft's refusal to pay for Twitter's API has outraged Musk, who tweeted that the software manufacturer, a major backer of OpenAI's ChatGPT, used Twitter's data to train AI models without consent. Musk then threatened legal action.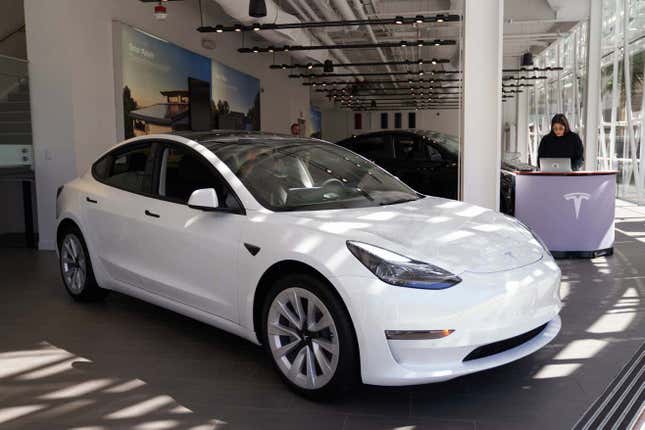 Tesla slashed prices for a sixth time this year, specifically cutting the cost of the Model Y by $3,000 and the Rear-Wheel Drive (RWD) Model 3 by $2,000, two of its most popular offerings. The change comes after new regulations on the sourcing of battery components reduced the RWD Model 3's eligibility for a full tax rebate.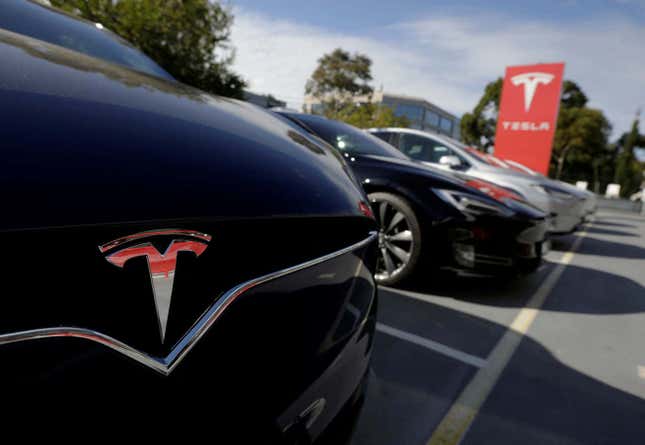 Tesla released its first quarter results on April 19, reporting $2.51 billion in net income, amounting to a 24% decline compared to the same quarter in 2022. Part of that drop in income was likely due to Tesla's steep discounts on four of its EV models, which increased sales but slashed margins.
The automaker's energy business, however, is growing.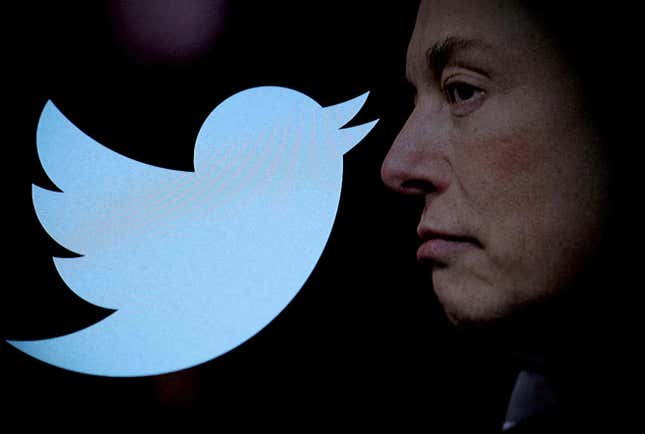 The platform quietly rolled back a policy against misgendering and deadnaming sometime in early April. Both misgendering—using the wrong pronouns—and deadnaming—using a name the person no longer uses—are common acts of harassment used to target trans individuals, especially online.
According to Wayback Machine records, the sentence protecting trans people in Twitter's policy was removed some time between April 7 and April 8.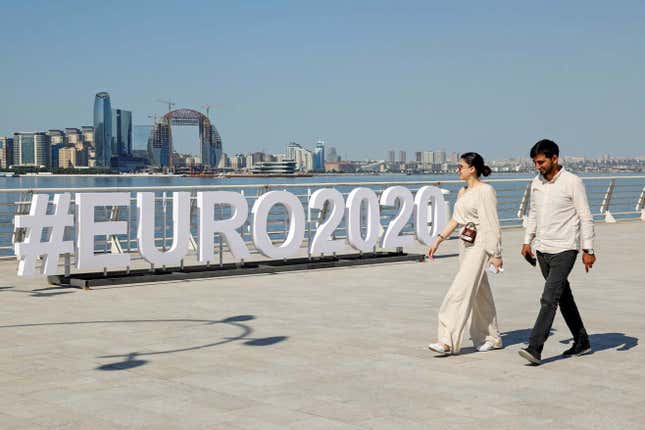 Chris Messina, a developer and one of the first 2,000 users of Twitter, suggested using the hashtag to group topics on Twitter back in 2007, but Musk now says he hates hashtags and may decide to scrap the official deployment of the symbol on the platform. Quartz's Cassie Werber gives a brief history of the #.
Twitter CEO Elon Musk has confirmed that he will build an AI model to counter ChatGPT, the popular AI chatbot backed by Microsoft.
Musk says he will name it "TruthGPT" and make its code transparent, to offer the tech industry an alternative to what he has dubbed a closed-source code "effectively controlled by Microsoft."
In an interview with Fox News broadcaster Tucker Carlson on April 17, Musk touted his AI alternative as "the best path to safety," one "unlikely to annihilate humans" because he would be focused on trying to "understand the nature of the universe." ????
Read More
Is Elon Musk the Busiest CEO on Earth?
In the last decade, the name of Elon Musk has become almost synonymous with the concept of a modern-day success story. His companies, both SpaceX and Tesla Motors, have broken the mold and redefined the rules of technology and space exploration. But the real question is: is Elon Musk the busiest CEO on earth?
Indeed, the evidence would suggest that he is. Between SpaceX and Tesla Motors alone, Musk has a task force of over 50,000 people under his management. Furthermore, in the last two years, he has personally overseen the launch of two record-breaking rockets that have opened up a new era of space exploration.
Furthermore, Musk's entrepreneurial spirit and leadership have seen Tesla Motors become one of the most successful auto companies in the world. Tesla Motors has revolutionized the way the world looks at electric vehicles, with their pioneering models breaking new records in speed and range. As if that weren't enough, Musk has recently added another venture to his portfolio—the Hyperloop, a high-speed transportation system that he believes could revolutionize the way humans travel on land.
Lastly, Musk is known as an incorrigible innovator, and has continued to push the boundaries of technology with a number of initiatives in the fields of artificial intelligence, solar energy, and machine learning. It's not just science-fiction thinkers who recognize Musk's work: he has been lauded by the likes of Bill Gates, Jeff Bezos, and Richard Branson, all of whom are themselves some of the busiest people alive today.
In light of all of this, it is difficult to deny that Elon Musk is indeed one of the busiest CEOs on earth today. With all his endeavors, he has redefined what it means to be a leader in the tech and space industries—and a role model for entrepreneurs and innovators the world over.