Help Me Retire

Have a question about your own retirement savings? Email us at HelpMeRetire@marketwatch.com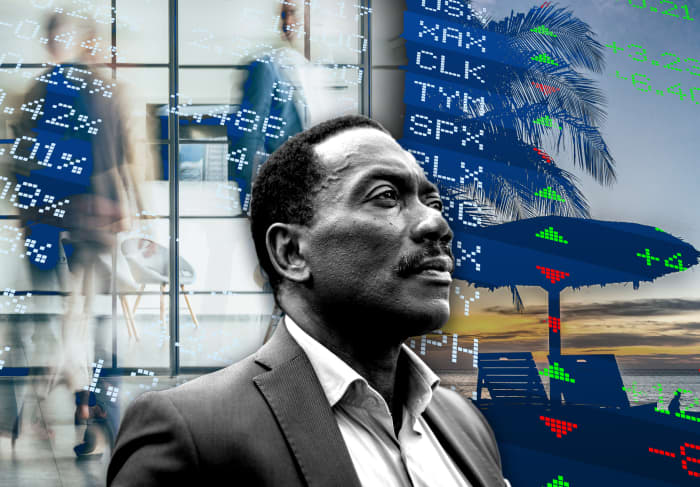 Dear MarketWatch, 
I currently own one home, no mortgage with rental income. I own another home that will be paid off the year I turn 55. Both valued at $750,000.  I have a 401(k) and other stocks and investments totaling another $750,000. My debt will be all paid by the year I turn 55.  
I have been on my job for 27 years. It will be 30 years…
Read More
Retirement can be a difficult decision for many individuals, and the age at which to make this big step is often determined based on an individual's emotional and financial preparedness. For some, retiring at the age of 55 may be a viable option. However, there are certain pros and cons associated with retiring at 55 that should be considered before making the decision.
The primary benefit of retiring at 55 is that it allows individuals extra time to pursue leisure activities such as travel, hobbies, and other interests. This can also provide time to volunteer or take advanced education courses. Additionally, those who have saved adequately or have pension plans or social security can enjoy a relatively stress-free lifestyle.
On the flip side, retiring too early means less time to generate retirement income and security. In some cases, if Social Security and pension benefits are delayed, there may be a lack of liquid assets to rely on for daily living expenses and medical costs. Additionally, individuals may also find themselves bored, as having too much free time and no duties can be a difficult transition.
In all, before making the decision to retire at 55, individuals should assess their financial situation to determine whether it is beneficial to retire at this age or wait until later in life. Additionally, individuals should consider their personal desires and preferences when deciding to retire early and evaluate the quality of their health and lifestyle needs. Ultimately, taking the time to review the pros and cons can help individuals make a more informed decision.