Up to six firms will be selected to deliver the external wall systems framework, which has been valued at around £160m over four years.
The new framework will be separated into two regional lots – one North and one South – with three contractors to be selected for each lot.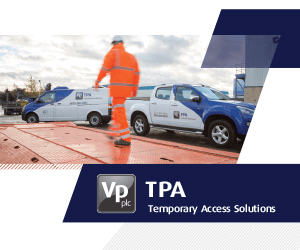 Those firms seeking to join will need to be principal contractors.
Guinness said a fully defined programme of requirements for individual schemes would be made available later but added that other housing associations and registered providers would be given access to pre-selected firms for their upgrade programmes.
Guinness separately advertised a framework opportunity for internal safety works in mid-2021, which it is in the process of concluding.
Firms have until 25 November to complete PQQs and can email Guinness Partnership for further information.