The structure including a 25m-high curved truss is set to become a new feature on the city's skyline.
Birmingham City Council have approved the design of the Curzon No.2 viaduct, which is the tallest structure in the sequence of viaducts and structures that make up the Curzon Street Approaches taking HS2 trains into Birmingham.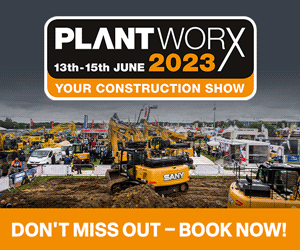 The bridge consists of a gently curved truss in weathering steel which carries HS2 over the Victorian brick rail viaduct below. It will reach 40m into the air, resting at least 17 metres above the ground.
Senior Project Manager for HS2, David King, who is working with HS2's contractor Balfour Beatty Vinci on the construction of this section of the railway, said: "This is great news for the team delivering this section of the railway in Birmingham.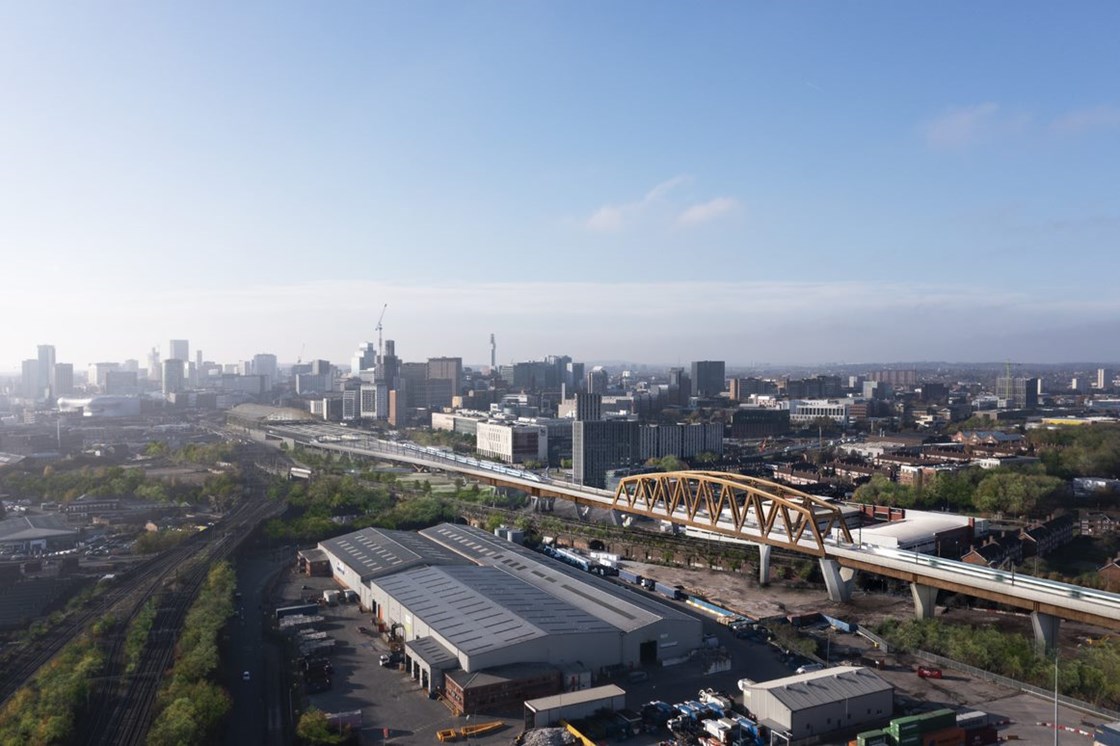 "Our job now is to start construction of the bridge on the ground before launching it into its final position over the existing Victorian brick rail viaduct at around 17m above the ground.
"This is an exciting construction method, which we believe will be among the longest bridge launches of its type ever delivered in the UK."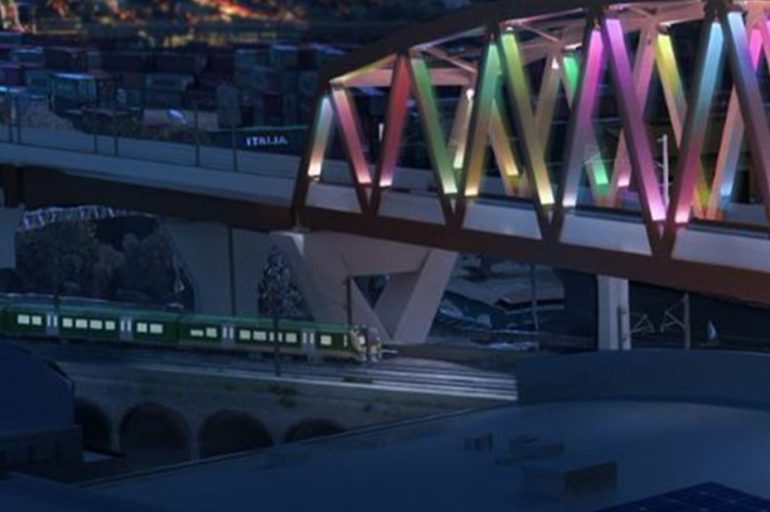 A major light artwork by British artist Liz West will establish the bridge as a stunning feature of the city's landscape at night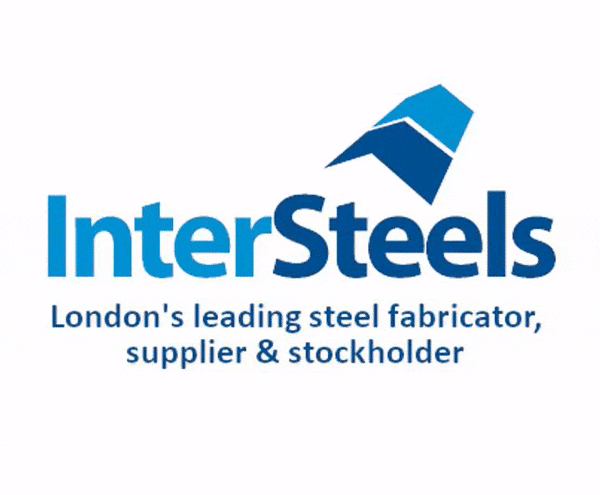 Read More
The go-ahead has been given for a new revolutionary bridge over the West Coast mainline in Birmingham, designed to carry the future HS2 rail line.
The striking curved truss bridge, located south of Birmingham Interchange station, will mark the 'gateway to Birmingham'. It will span 400 meters over the West Coast and will be the longest of its type in the UK and one of the longest in Europe.
When built the 55 meter high bridge will feature two curves that pierce the skyline and link two vast green areas either side of the tracks. It is part of a larger £2.5 billion project for the HS2 rail link to connect London with Birmingham and the north of England.
HS2 will improve transport connectivity and provide much needed capacity on the Weston mainline. The curved truss bridge is designed to be an iconic landmark, providing a recognizable and memorable route into Birmingham city centre.
The design of the bridge is subtle and modern, showcasing the latest technology and engineering techniques to produce a structure that is both visually striking and durable. The curved truss bridge is made from a combination of steel and concrete and is the first of its kind in the world.
The go-ahead for this innovative bridge is an exciting step forward for the West Coast Mainline and represents the ambitious vision for HS2 and Britain's rail network. It is part of a longer-term vision for HS2 which will see the rail network grow in the coming years. The bridge marks the start of a new era for Britain's railways and will be a lasting symbol of the Birmingham city landscape.