Dai Walters was among five people involved in the crash at Ruthin, North Wales on Tuesday afternoon.
He is one of two people in hospital after the crash but emergency services said it is believed neither of them had suffered life-threatening injuries.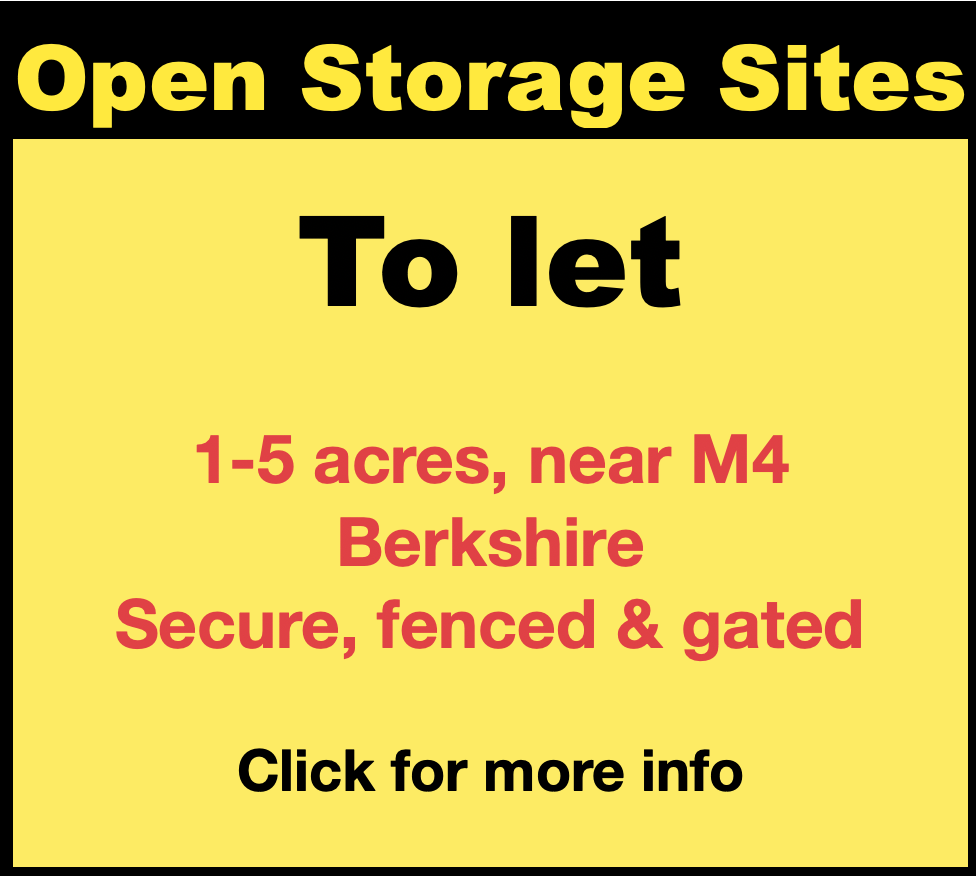 One eyewitness to the crash told the BBC: "It was horrible, I watched it happen and I was filming the helicopter. I could see it was in trouble and it hit some trees and I had to get out the way.