The facility at St James's Hospital, Leeds will support hospitals across the region to improve diagnostics for patients and help to meet the growing regional demand for specialist treatment and care.
BAM was announced last June as the preferred developer for the laboratory and is expected to begin construction sometime in March with the new building expected to be operational in the autumn of 2023.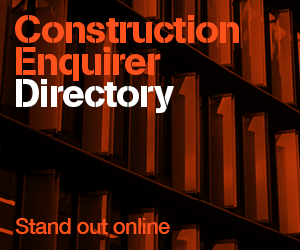 The Leeds Teaching Hospitals NHS  Trust said the building will be flexible, digital by design and support its the net zero carbon target.  It will aim to be fully mechanically ventilated with heat recovery and systems to minimise power and re-use heat.
It will also incorporate a single, shared Laboratory Information Management System (LIMS) for the area which will mean test requests can be ordered, tracked and results reported electronically to clinical services across West Yorkshire and Harrogate.