By SA Editor Jason Kirsch :
The following summary of our Editors' Picks for the previous trading day is a potential new feature that we're currently testing. Each article listed below has been selected by our editorial staff as a widely appealing and highly convincing analysis with a clear actionable takeaway. Please use the comment box at the end of this article to express your thoughts. We are grateful to hear your feedback.
Picks of the Day
Investments For A Booming Economy: Hersha Hospitality REIT by Darren McCammon
According to McCammon, "Various indicators are showing that the world economy is improving and the US economy may be starting a boom period." If the economy does improve, McCammon argues that economically sensitive areas such as upscale business and vacation travel hotels should benefit. In this detailed article, he presents us with one attractive option to consider.
Tags – REITs, Economy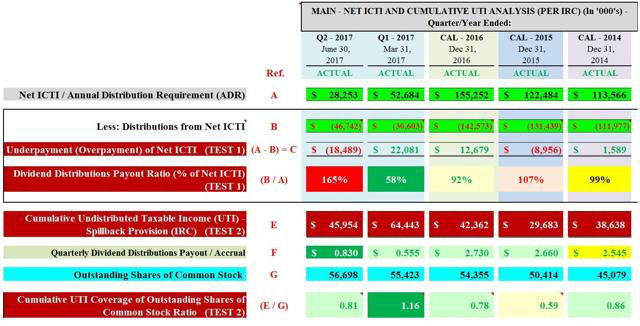 Main Street Capital's Monthly Dividend Projection For December 2017-February 2018 by Scott Kennedy
In this article, Scott Kennedy provides us with a detailed analysis of Main Street Capital Corp.'s ( MAIN ) dividend sustainability. Attending to the requests of a number of readers that specifically requested this analysis, the author presents us with a brief overview of MAIN's structure followed by three detailed tests on near-term dividend sustainability
Tags – Income Investing, REITs, Dividend Ideas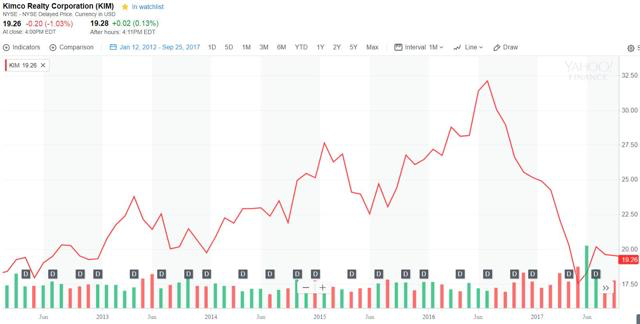 Nobody Does It Better Than Kimco, Baby You're The Best by Brad Thomas
This article is an update to a previous buy recommendation and a reminder to remain on course. While shares of Kimco ( KIM ) have been hurt by the "retail apocalypse", Thomas argues that while many retailers are experiencing pressure, "the death of the shopping center sector is far from extinct." Thomas presents what he calls "the reality" of what's going on to educate investors on an opportunity that he describes is "a BLUE-CHIP REIT on SALE."
Tags – REITs, Income Investing, Dividend Ideas
(Source: Cheddar)
Tesla A High Risk, High Reward Stock – Galileo Russell's Idea Of The Month by Galileo Russell
In Seeking Alpha's Idea of the Month, Galileo Russell appears on Cheddar to discuss Tesla's ( TSLA ) recent production number miss. To sum up his interview, don't get too worried about Tesla Model 3 production delays and, going forward, take Elon Musk's timelines with a grain of salt.
Tags – Cheddar, Video, Earnings

Real Talk on REITs by SA Marketplace
REIT earnings season kicks off this week. The sector has seen an upturn in the last three weeks, but started off the week of October 16th on a slightly down note. Arturo Neto, author of Heard on the REITs on SA Marketplace, joins the Roundtable to talk about his unique approach to evaluating REIT stocks. He also educates us on his favorite REIT investing idea.
Tags – REITs, Income Investing, Dividend Ideas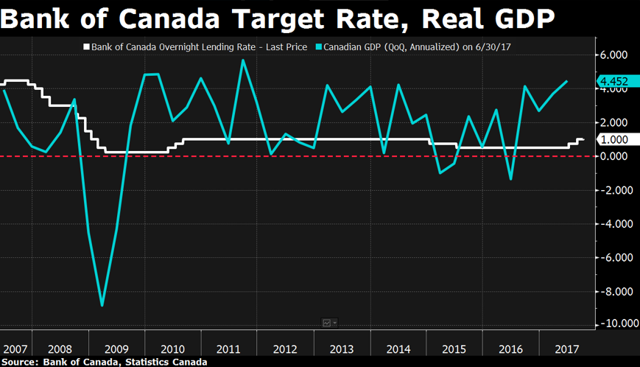 My Bet? Canadian Banks by Philippe-Oliver Kaul
Kaul argues that there are tremendous opportunities in Canada, but no more so than its banking sector which, arguably unlike America, has a clear culture of risk management. Moderation is "the main strength of The True North Country" argues Kaul. In this detailed analysis, the author presents us with a comprehensive analysis of the banking industry in Canada, comparing it to other options. If rates being to consistently rise, Kaul recommends an investment in Canadian financial institutions.
Tags – Financial Industry, Long Ideas, Market Outlook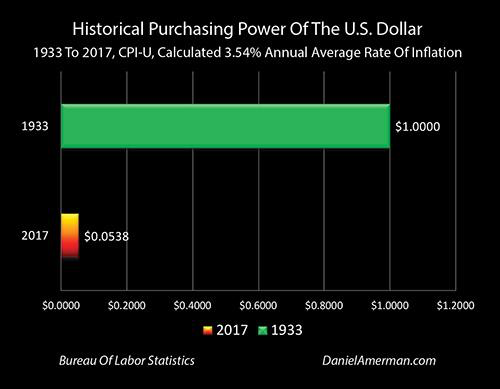 Predicting Dow 1 Million – Was Warren Buffett Bering Bold Or Overly Cautious? By Daniel Amerman, CFA
Warren Buffett recently expressed his famous Pro-American optimism and said the Dow will be over a million in 100 years. In this macro article, Amerman determines if Buffett's prediction is practical or not. After running some numbers and presenting readers with a strong objective take on the future state of the economy (and the markets), Amerman concludes that Buffett is actually understating America's dominant future. According to the author, investors should be thinking "Ten Million, at the least."
Tags – Market Outlook, Economy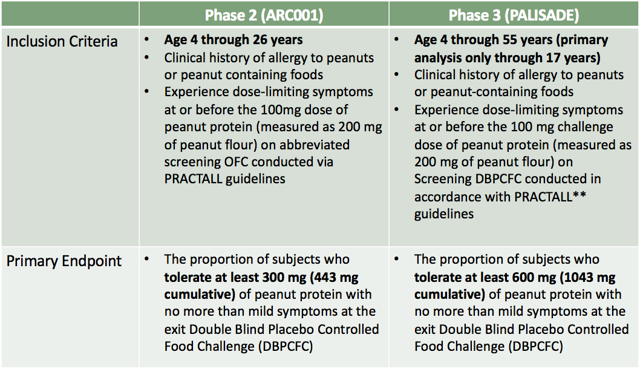 Aimmune Therapeutics And DBV Technologies: 2 Different Approaches To Peanut Allergy That Are Likely To Eventually Become Commercially Successful by AMP Biotech Research
While there are undoubtedly positive catalysts on the horizon for Aimmune Therapeutica ( AIMT ) and DBV Technologies ( DBVT ), both stocks have run up considerably since mid-year lows and investors should take caution. While upside is high (possibly developing a drug to prevent peanut allergies), so is downside as unsuccessful Phase 3 trials will likely mean a significant (possibly 80%) price drop.
Tags – Biotech, Long Ideas

The Global Financial Crisis You Never Heard Of: Financial Advisors' Daily Digest by SA Gil Weinreich
In this article, SA Editor Gil Weinreich asks the question: "Could a high-income, advanced economy – albeit one with a spending problem – default on its debt?" Rather than providing a yes or no answer, Gil highlights the book " The Day The King Defaulted " by Moshe Arye Milevsky, a Professior of finance at York University in Toronto. In addition, Gil discusses economic theory and present readers with an educational take on crisis, which makes his article a must read for all investors.
Tags – Macro, Market Outlook, Economy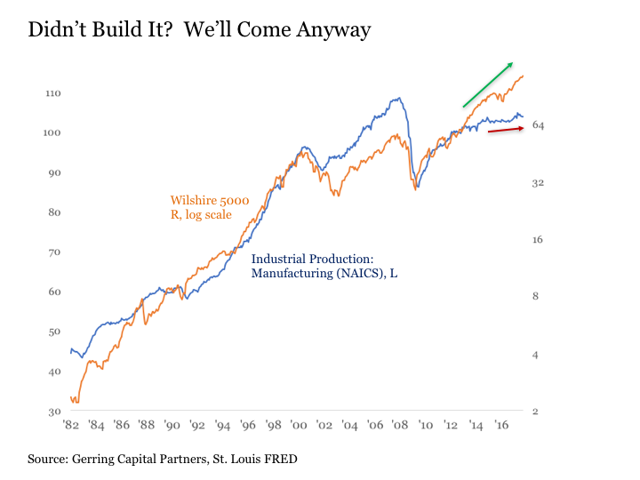 Field Of Stock Market Dreams by Eric Parnell, CFA
In this comprehensive analysis, Eric Parnell, CFA informs us about how past Fed decisions have affected today's market (and economy) and what that means for investors going forward. As always, Parnell's insights are both educational and practical, and enjoyable to read.
Tags – Market Outlook, Economy, Portfolio Strategy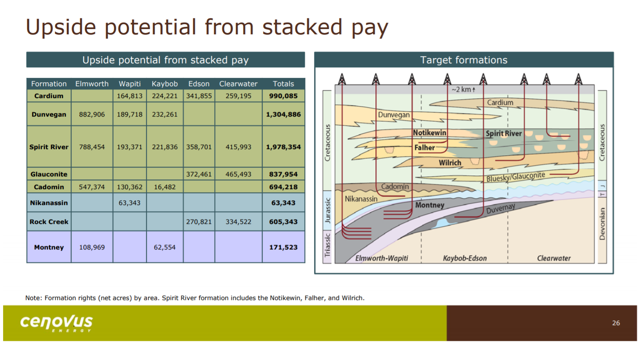 Western Canadian NatGas Production Growth Creates An Illusion Of Value by David Addison
Addison informs us that "a survey of operators' forward production guidance indicates that consensus views for petroleum production growth in Western Canada are too low." What this means, according to Addison is that near-term oil and gas projects will likely "prove inadequate." Due to this, producers looking to create long-term value may have to endure sacrifice today.
Tags – Oil, Commodities
Our Pro Pick Of The Day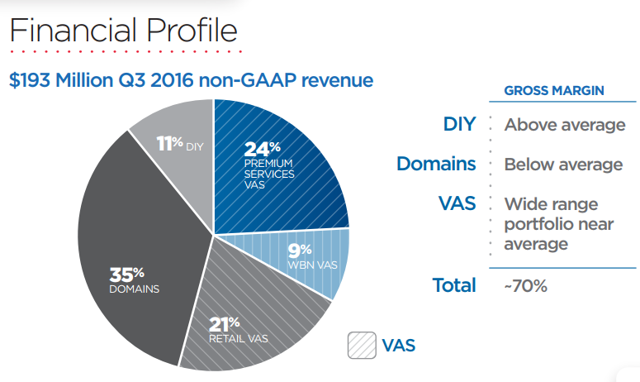 Web.com: Flat Is Good Enough – And Tougher Than It Appears by Vince Martin
Martin argues that the bull case for Web.com ( WEB ) is simple – If the company can keep profits and cash flow flat going forward, there should be some upside. However, the upside isn't without risk. The company is highly-levered and, while it is inexpensive, it is not cheap enough to justify a quick decision without a thorough analysis of idiosyncratic risk factors. If you're a small cap investor, this article is for you.
Tags – Small Caps
Have any thoughts about these articles? Email us at editorspicks@seekingalpha.com and we'll do our best to get back to you quickly. In the comment section below, let us know which articles you thought were the most convincing and valuable to our community.
Click here to see editorial picks from Monday, October 16, 2017.
See also CSX Corporation's ( CSX ) CEO Hunter Harrison on Q3 2017 Results – Earnings Call Transcript on seekingalpha.com
The views and opinions expressed herein are the views and opinions of the author and do not necessarily reflect those of Nasdaq, Inc.